Elizabeth Harrin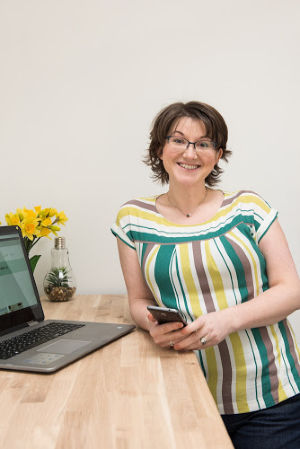 Elizabeth is an author, copywriter and project manager.
A Fellow of the Association of Project Management in the UK and the author of several books, she's the blogger behind the popular blog, Rebel's Guide to Project Management (previously known as GirlsGuideToPM). She holds a number of different project management certifications.
Elizabeth is the online entrepreneur in the family, having quit her corporate job in 2019 to focus on mentoring and training online full-time.
She enjoys growing vegetables, cooking and TV, especially British drama series like Downton Abbey and His Dark Materials.
Jonathan Borley
Jon is a certified Level 3 Forest School Practitioner.
He runs forest school sessions at a local pre-school and a couple of local primary schools, as well as after-school clubs for primary-aged children.
He is also a mountain bike instructor and teaches bushcraft and campcraft.
His background spans both the corporate world of PR and journalism and life on the high seas as an officer on a superyacht.
Now settled back in the UK, Jon enjoys knot work, mountain biking and playing Cruel Seas.